High-Income skills are exactly what it sounds like skills that will bring you a lot of income.
High-income skills are skills that when you have them, you can earn a lot of money even without formal education or a degree.
A high-income skill offers great value in the market and you can make a lot of money from it if you have the skill set.
Imagine a life where you do not have to worry about money. Where you could get any meal you crave, get someone else to clean your house, and where you would not have to do all the work you hate because you can pay for someone to do it.
What are High-Income Skills?
High-income skills are skill sets that will earn you $ 2,000 or more each month or $ 100,000 or more per year.
With a high-income ability, you can earn more by charging more. You can get better by closing deals and charging higher prices. Plus, high-income skills can be scaled to a very large number of people to generate an awesome income.
With skills like these, you can go on vacation, work, and earn money from the comfort of your own home.
Why learn high-income skills?
1. Achieving your goals.
Wealth is a function of high-income skills and achieving your financial goals as quickly as possible can only be made possible through high-income skills. A 9-5 job cannot make that possible for you, how long will you have to save your little monthly salary, to be able to fund your dreams, and goals and fulfill your desires?
The salary is not always enough and will never be enough to cater for your needs let alone pursue your dreams. With high-income ability, you can see all the big dreams you have dreamed for yourself come true. You can be able to achieve your long-term goals, and give your family the life you have always wanted them to have.
This is why you need a high-income skill. Don't worry, I will show you what high-income skills you must have in 2022, where you can learn them, and most importantly, how you can monetize your skills. Just read to the end, and this will be the best thing you have come across so far.
2. Confident and successful in career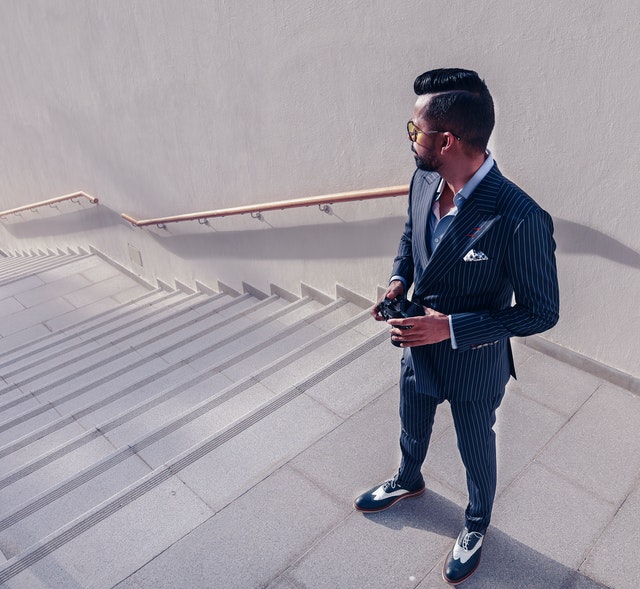 When you have more work and opportunities for the skills you have, you will become confident, happy, and successful.
You will earn a lot of money, and you will also earn respect, and praise, you will be happier and you will influence the lives of the people around you. These skills will help you deal with all your problems with ease.
3. To Become a Leader
You cannot become a leader without having certain skills. To be a leader, you need to be competent in various ways, such as communication skills and having knowledge in certain skills most people don't have.
It means that you are able to adapt new skills that are necessary to achieve your goals. The people you lead will follow you because you are talented and capable.
4. Invent and create new things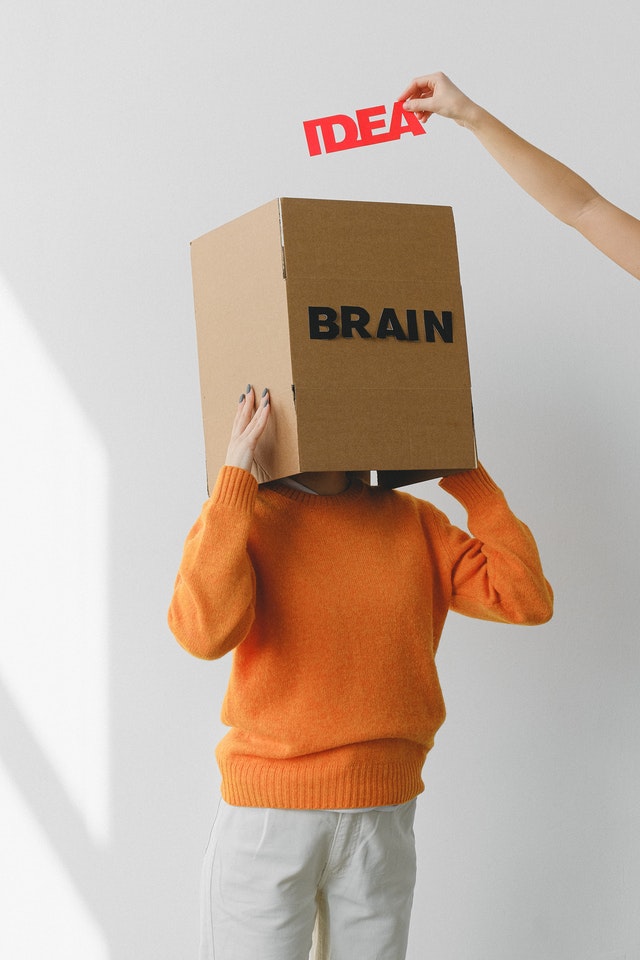 With one skill, you can have a multi-million dollar idea and be able to execute it.
If you have brilliant ideas but do not know how to turn these ideas into real-life products and services, due to poor knowledge, the idea will be lost.
5. Work and Promotion
A high income is a way forward to secure jobs and promotions.  If you want to get a new job or even a promotion, then new skills will help you a lot.
6. You will be able to increase your income With High-Income Skills
When you have skills, you will be able to improve your income and profits as well. It can be a part-time business, an online business, or an offline business.
People will listen to your ideas with more concern and with this you will be able to expand your relationships.
Top 11 high-Income Skills to Learn In Nigeria In 2022 and beyond
1. Affiliate Marketing.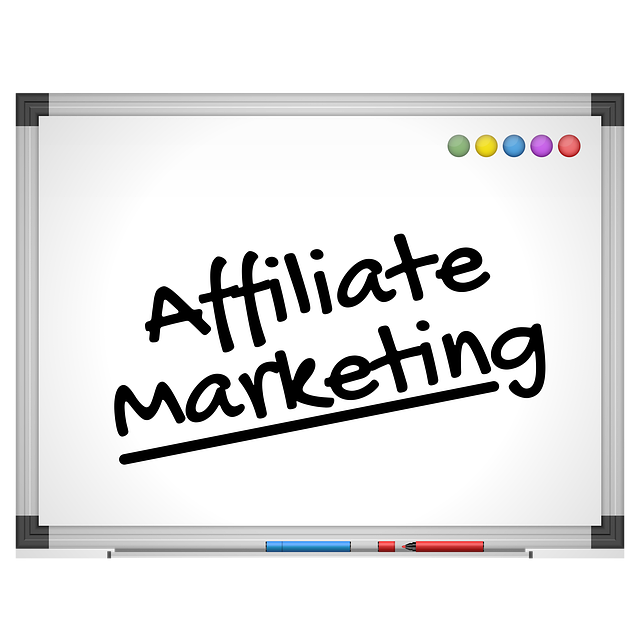 This is Amazon's trillion-dollar business model.  And it is the simplest way to make money online. What then is this business model?
Have you noticed that Amazon doesn't own the products they sell on their websites, nor does Uber own the cars, it uses to transport people from one place to another? That is the model of affiliate marketing, being a connector between people and the solutions to their problems without being a creator of the solutions!
Affiliate marketing is simply you connecting people to their solutions (which could be in form of products, services, etc) and being paid for every successful monetary transaction that occurs…
Affiliate marketing has made a lot of Nigerians and many other Millionaires in a short period of time.
Find out everything you need to know about affiliate marketing and how to make money from it here.
2. Copywriting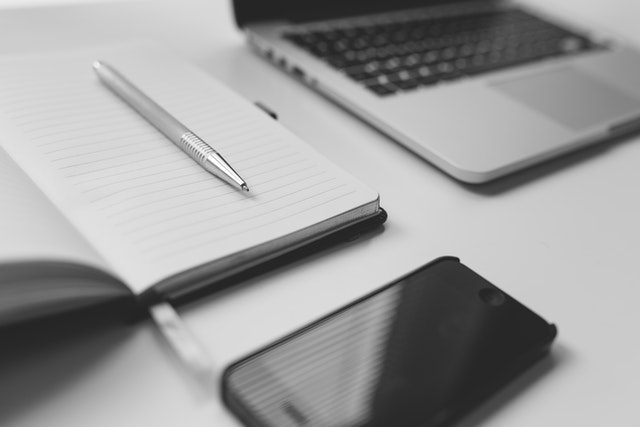 Copywriting is one of the most sought-after high-income skills globally.
Copywriting is writing that influences people to take the desired action in your favor.
Copywriting is a skill that involves writing words to get a person to do a specific action.
It could be persuading a person to buy a product, click on a link, send an email, or persuade someone to show interest in a product or an offer. It is a skill that involves persuasive writing.
There are many companies that would be willing to pay you a lot of money for this skill.
Copywriting is a wonderful business skill that can be applied to any business at all.
3.  Presentation Skills
This is the ability to be able to articulate your ideas and communicate them in a way that is understandable and influences others to buy into your ideas. Companies and organizations are always on the search for good presenters to be able to effectively communicate the benefits of their products to consumers.
A mentor of mine was paid $10,000 (about 50 million Naira) for a presentation that took him only 50 minutes to deliver. "If you know your onions, you will eat your Suya"!, Onions humorously means competence!
4. Sales Funnel Building.
A sales funnel is a series of connected web pages or websites that takes a complete stranger to a buyer of a product!. It sells a company's product or services through automation. A good sales funnel can multiply the revenue of an organization several times over.
If only you can imagine how high in demand this skill is, you will do everything possible to have it in your skill arsenal as soon as possible. I will tell you exactly where you can learn and be able to monetize this skill as well. Just hang on to the end.
5. Web development / Blogging
Website development is very lucrative as many businesses are moving online. Virtually everything has gone online now, and many businesses also are taking this trend. A friend of mine recently charged a lady 150k Naira for a single website.
Imagine building 10 websites at 150k Naira each. That's cool 1.5M naira. So why then haven't you learned this skill?
5. Sales and Closing.
The ability to sell to and close high ticket clients is what all businesses desire to do. Every business needs more sales and equipping yourself with this skill, will only put you in Money's way!
6. Content Creation
This is the use of well-structured words that are designed to either educate, inform, or be engaged.
Content creators are needed to put out content on websites, blogs, social media pages, etc.
What you are currently reading is content, and there are numerous people on the search for content creators, from bloggers to businesses to many brands out there.
7. WhatsApp Marketing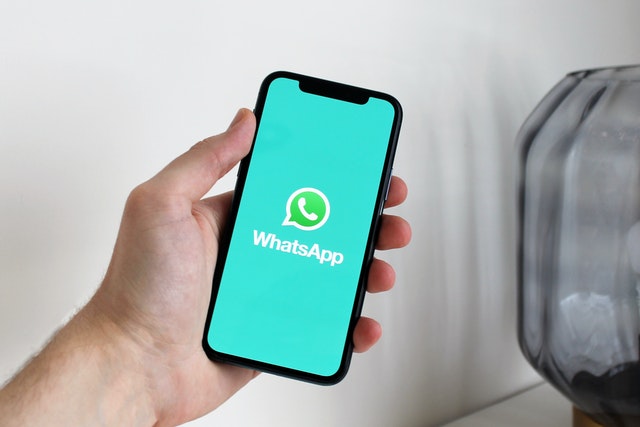 WhatsApp has over 2 million users in Nigeria alone. And an average user opens his/her WhatsApp twice daily. You can testify to this! how many times did you open your WhatsApp today!?. Yea, I know it's a lot.
That's why Business owners have recently discovered the App to be a great platform to build their customer base, as it increases likability and builds more trust between customers and business owners due to the proximity.
Whatsapp marketers have never been in high demand at this time. Your ability to grow a large customer base and effectively sell a company's products on WhatsApp can write you a $1000 paycheque. You can learn WhatsApp marketing here
8 Email Marketing
WhatsApp marketing is an alternative to Email Marketing.
This is the ability to create and build an email list that is profitable, and purchases what you are selling. You can sell different products to an email list and generate a huge income for the business that hires your services
9. Social Media Marketing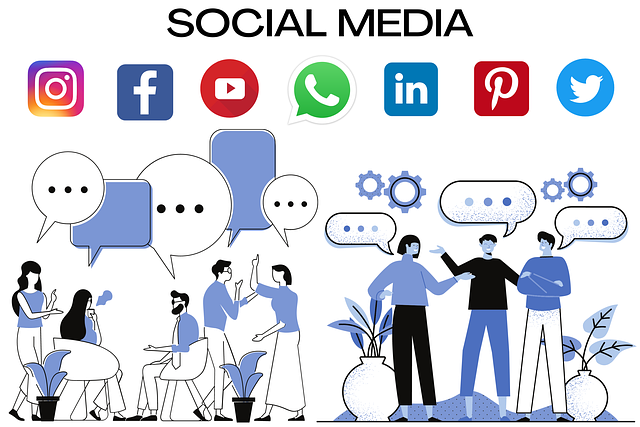 The use of various social media platforms like Facebook, Google, Pinterest, etc to sell an organization's product/services.
10. Search Engine Optimization (SEO)
The use of targeted keywords to write content that will rank first( or among the top 10) search results in a search engine. Bloggers desperately need the services of an SEO expert. There are about 3.4 billion searches on Google daily, and getting your client's blog post or website to rank first in a search engine will attract a huge paycheck for you.
11. Graphics Design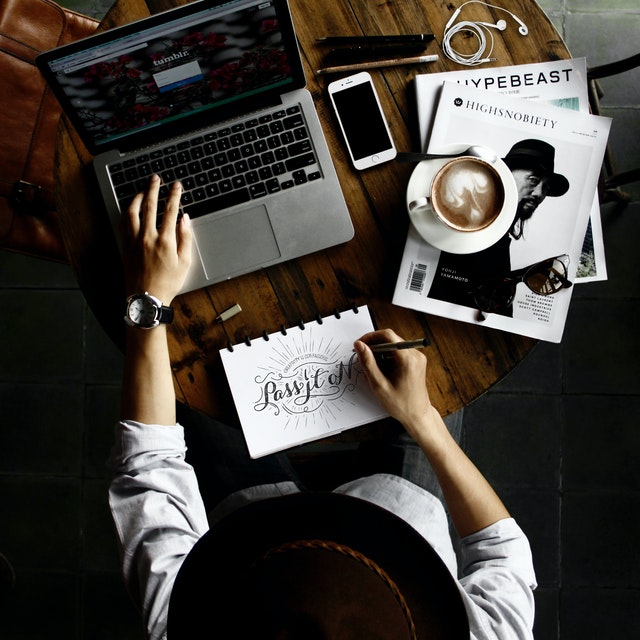 A graphic designer is highly sought-after in the digital space.
Brands and businesses employ the services of a designer to design catchy and stunning graphics, that are put up on social media, websites.. etc.
The Moment You Have Been Waiting For!
(Where/ how can I learn these skills?)
I congratulate you for reading this far, and I want to assure you, that this last part has the key to literally changing your financial life. I have provided you with the awareness of these skills and what is possible with them, but if you had been asking all along how and where can you learn these skills, then this is especially for you.
Close your eyes, take a deep breath, and exhale!…. What you are about to see will blow you away.
What if, I give you access to all of these skills and show you 4 unique ways to monetize each of these skills, what can that do for you!? (pause for a moment and process that!)
Charging  $10, 000 for this access will still be a cheat for you.
But what if I tell you, you won't be paying anything close to that, how would that feel!?
Great, right!?
Let me blow you away now….. you won't be paying anything at all to get access to this information! consider this as a seed in your life.
In this FREE MASTERCLASS, you will learn about these skills and four unique ways to monetize each.
What are you waiting for!?..
Proceed to the Masterclass NOW for FREE
Cheers to success