Self-improvement is a journey that leads to positive experiences. The idea is not to get frustrated and lose hope along the way. Instead, you take full responsibility for yourself and try to overcome the prejudices that affect you and this can be achieved through continuous self-improvement.
Therefore, whether you are 65 years old or 26 years old and you are just starting your career, remember that you will always need to evolve and there is no end to learning.
This is what gives meaning and pleasure to your life.
The importance of self-improvement
Self-improvement
When we are young we focus on good academic performance, good grades, and exams. In school and at university, learning is oriented towards academic knowledge but what about the aspects of self-improvement and personal development that play an equal role in people's lives?
The importance of self-improvement often goes unnoticed. Many times we hide what bothers us under the rug, refuse to deal with it, or just ignore it. The truth is that you cannot escape from yourself. The more you run away, the more you will sink into what is bothering you, because the time will come when all these psychological traumas of childhood, unresolved emotions, and negative beliefs will come to the surface and will overwhelm you.
So what could you do about it? Start by having more self-awareness, observing your thoughts, feelings, and reactions, and deciding to make self-improvement an integral part of your life. Learning never stops in life, and this needs to be applied to self-improvement.
The central idea is that you focus on your continuous personal development at every stage of your life in order to become the best version of yourself. Here are 6 tips to help you grow, regardless of your age:
1. Enhance your self-awareness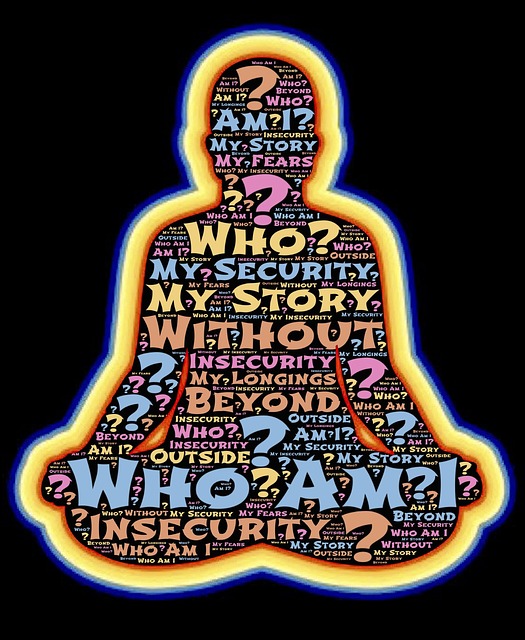 You will probably notice that we spend a lot of time getting to know other people and solving their problems. If we spent so much time learning about ourselves, things would be very different.
The first step to self-improvement requires enhancing your self-awareness and getting to know yourself better. Ask yourself questions and face the harsh reality, no matter how harsh. Ask for example:
Do I like myself?
Do I have goals in my life?
How old would you feel if you did not know your age?
What achievements or aspects of your personality are you proud of?
What is success for you?
What is happiness for you?
Self-knowledge is a continuous journey, as life evolves you will face different experiences and challenges, which will make you better understand your personality, thoughts, and feelings. To stay on the path to self-improvement, it is important to never lose touch with yourself.
It is a good idea to keep a diary of your thoughts, concerns, successes, and failures. They are all lessons, through which you can evolve.
2. Cultivate your strengths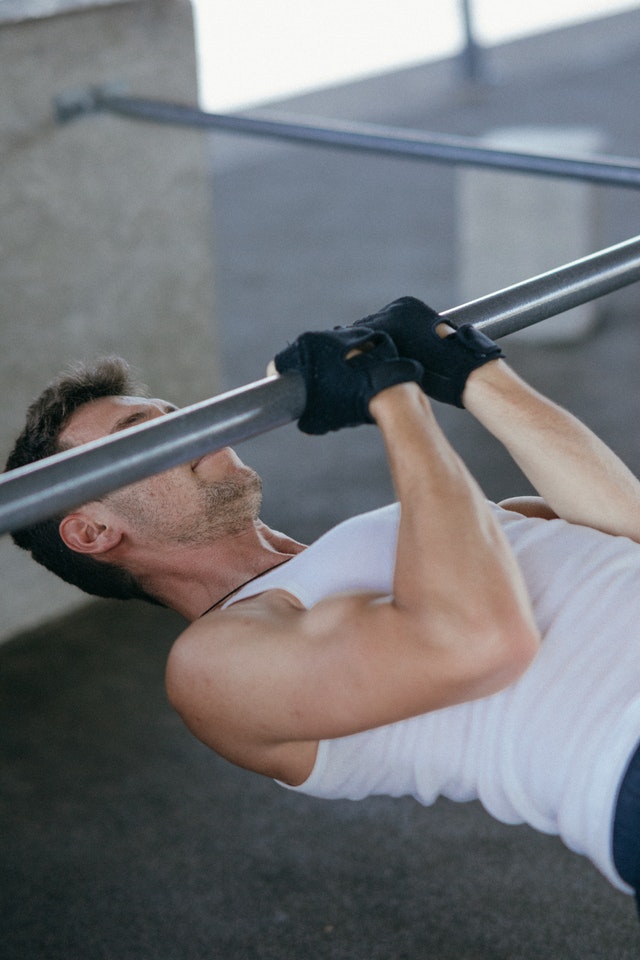 Self-improvement allows you to recognize your personal potential and play with them. From relationships to careers, it is very important to know your strengths in every aspect of life.
This way you can better understand what you are looking for in life and what is likely to make you prosperous and successful. It helps you set goals in your life and achieve them. Ultimately, you can achieve what you want when you know what you really want.
By cultivating your potential, you are more likely to be successful and live a happy and productive life.
3. Overcome as many weaknesses as you can
As recognizing your strengths is an important aspect of self-improvement, it goes hand in hand with your weaknesses. Do not be ashamed of them, see them as a field for improvement. We all have strengths and flaws that shape our personalities. It is these flaws that make us human.
The goal of self-improvement should be to be able to see beyond these weaknesses that stop you from achieving your goals. Acknowledge your weaknesses, recognize where they come from, and decide to overcome them.
It is not easy but it is not impossible. In the journey of self-improvement, turn every weakness into strength.
4. Get out of the comfort zone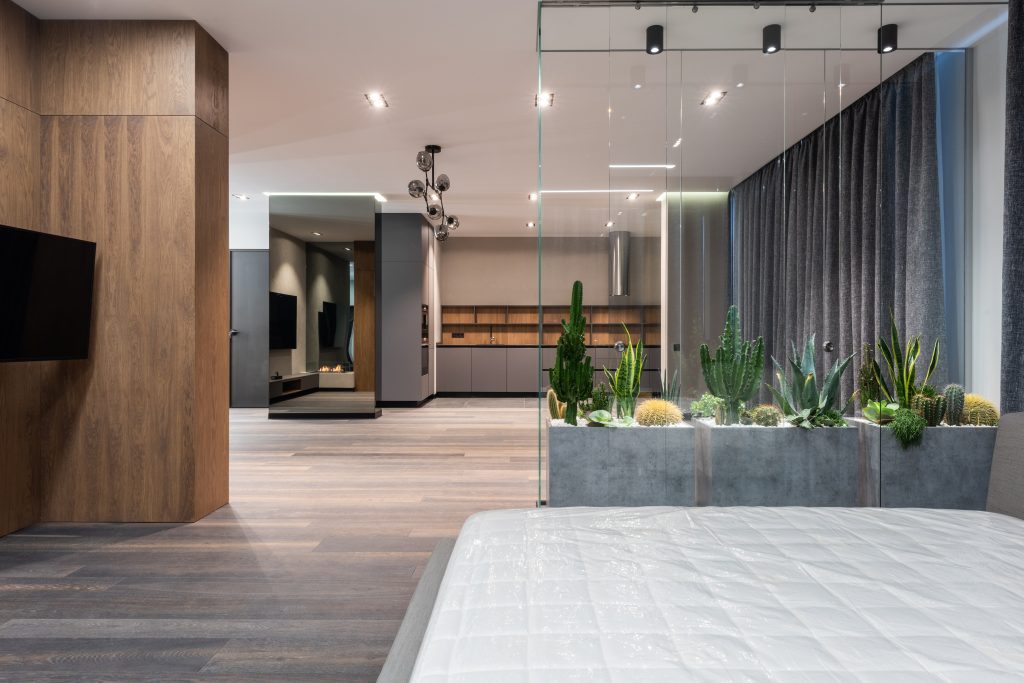 The comfort zone. Can turn into a very dangerous situation. It certainly makes you feel good, but it also indicates stagnation and obstruction of development.
Choosing to improve yourself requires getting out of your comfort zone. This means that you will face your fears, try new things, take risks and set yourself challenges. There will be times when you will discover new aspects of your personality but there will also be times when you will fail.
Do not let these failures cost you. The fact that you have tried should motivate you not to remain idle and familiar because real life is out of your comfort zone.
5. Improve your mental health
The most important aspect of self-improvement is its positive effect on mental health. When you work with yourself, you get to know yourself better, which enables you to deal with your thoughts and feelings more effectively. You will begin to understand why you are experiencing specific emotions and learn how to deal with them over time.
A person without self-knowledge and without interest in his personal development has no control over his reactions which can lead to more stress and anxiety. Denial is never the answer.
6. Strengthen your determination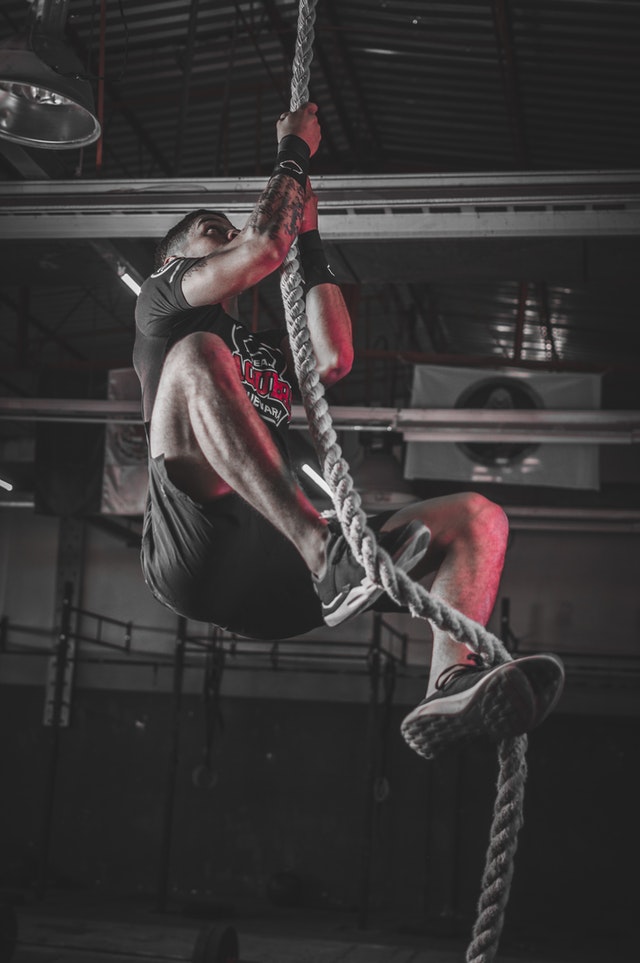 You need to make decisions at every step of your life and every decision has its consequences. In addition, the issue is not decision-making but self-confidence in the decisions you make.
The right decisions come from clarity, self-knowledge, and self-confidence which are direct results of self-improvement. When you know what you want to achieve and set goals, you are able to make better decisions.
Take-Home
There you go, those are your 6 tips to improve yourself. The most important part of self-improvement is It helps you to find purpose
When you decide to take the path of self-improvement and personal development, it gives purpose and meaning to your life. Why is this so important? Because it helps you stay focused on your life goals, it makes you feel alive and motivated. Improves your mental and physical well-being as you stay on track.
With a sense of purpose, you learn to accept all the challenges that arise in your path because you have your eyes open to what is really worthwhile, the great image
Cheers to your better life!!!